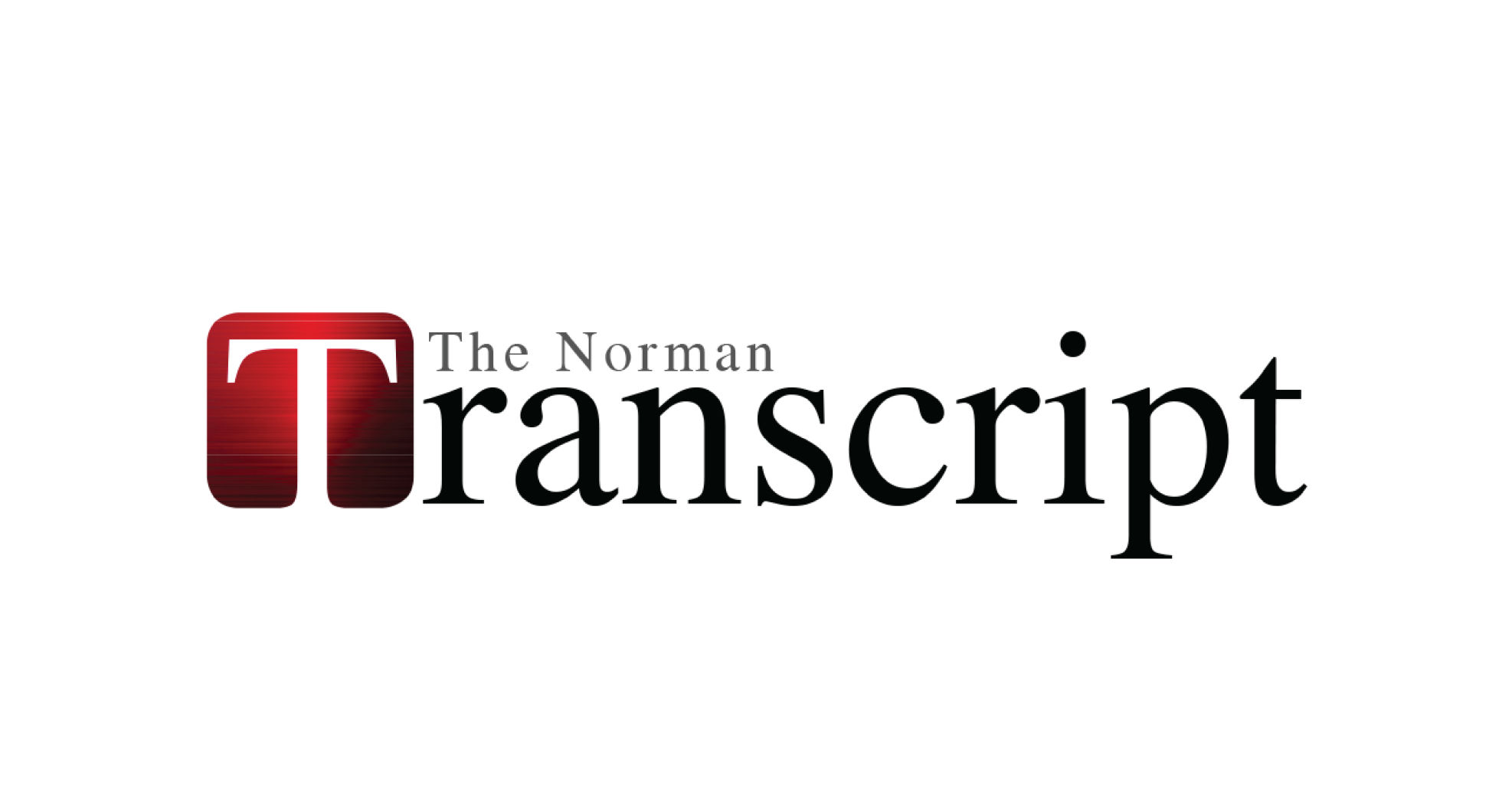 Editor's note: This story is the fifth in a series of budget-focused stories The Transcript will share over the next few weeks as the city gets closer to its budget deadline. Each story will delve into specific city departments' budget requests, functions and biggest needs.
This week, the city's Legal Services Department answered The Transcript's questions, from why its budget has increased or decreased this year, to what its most critical needs are for its area of local government operations.
Staff begins work on the proposed budget in September, and through meetings with fellow members of city hall and the Norman City Council, prioritizes each department's needs.
In The Transcript's reporting, a dividing line emerged between departments who find a wide array of grants to supplement their budgets, like public safety and parks and recreation, and departments such as city legal does not have that luxury. The department also does not receive any special voter-approved sales tax funds.
The Legal Services Department handles a wide array of legal challenges, which forces its staff to be well versed in many aspects of law.
Q. How much has your department requested this year, and how much more or less do you seek than the previous fiscal year?
The proposed budget for FYE22 for the Legal Department is $1,295,292, an almost $15,000 decrease from FYE21.
Q. What is the reason for the budget amount you seek? What are the most critical needs and largest expenditures in your department this fiscal year? What about the next five years?The expenses of the Legal Department are largely made up of salaries and benefits. Other than salaries and benefits, our other budgets are relatively fixed.
Outside legal expenses vary from year to year depending on the amount of litigation we've got going on. This year, we will have had two zoning appeal trials with outside counsel and preparation for a multiple-party lawsuit that will impact actual expenditures.
My goal is to handle more litigation in house by requesting that a litigation position be added in the next five years. I didn't ask for such a position this year because I knew revenues with COVID-19 would be more uncertain than ever.
Q. What steps does your department take besides grants to reap savings in ongoing or completed projects?
Because most of our budget categories are fixed or not subject to cost savings (salaries and benefits, legal research subscriptions, required continuing education, etc.), our best bet at saving money in our department is by handling as much litigation as possible in house.
Q. What is something about your department and the city budget that you wish the public knew?
The Legal Department prides itself in being a full service in-house law firm. Many people encounter our staff in Municipal Court or in council meetings, but the job entails so much more.
We represent the city in litigation in federal and state court, administrative hearings, Worker's Compensation Court and Municipal Court, but we also advise city staff, departments and council each and every day about a wide variety of things.
Thomson-Reuters recently circulated results from a nationwide survey of government attorneys. On average, government attorneys are spending at least six hours per week getting up to speed on new and more complex issues, experiencing higher workloads with at least 33 unique matters every week and doing it all with flat or decreased resources. This has certainly been our experience here.
Municipal law is a specialty, but it really requires you to be a "jack-of-all trades." It is never boring and never routine.
Mindy Wood covers City Hall news and notable court cases for The Transcript. Reach her at mwood@normantranscript.com or 405-416-4420.