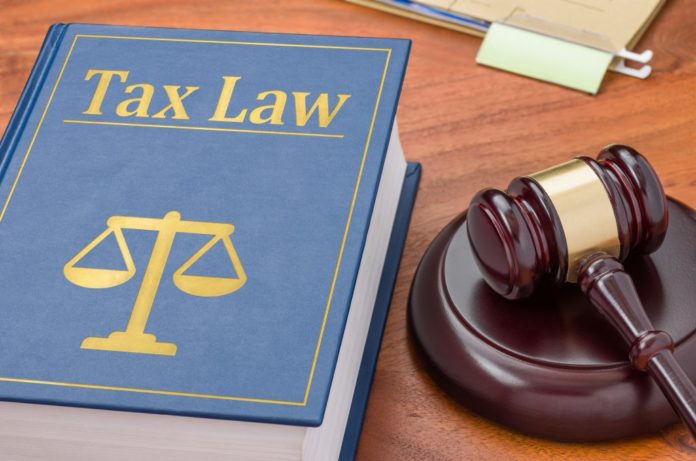 WATERVILLE — An Orondo orchardist is the lead plaintiff in a new lawsuit challenging Washington's capital gains tax.
April Clayton, 47, is the co-owner of Red Apple Orchards and the president of the Chelan-Douglas Farm Bureau. She along with eight other individuals plus the Washington Farm Bureau filed the second such lawsuit in Douglas County Superior Court on Thursday, seeking to stop the new tax from going into effect.
Former state Attorney General Rob McKenna is the plaintiffs' lawyer. The lawsuit argues the new tax on stocks and bond sales over $250,000 in value is not an excise tax as the Legislature calls it, but an income tax which the state Supreme Court ruled unconstitutional 85 years ago. The Freedom Foundation filed a similar lawsuit in Douglas County back in April.
Previous articlePair of NCW students win awards at state art showNext articleDOC visit to felon's Cashmere home leads to new drug case